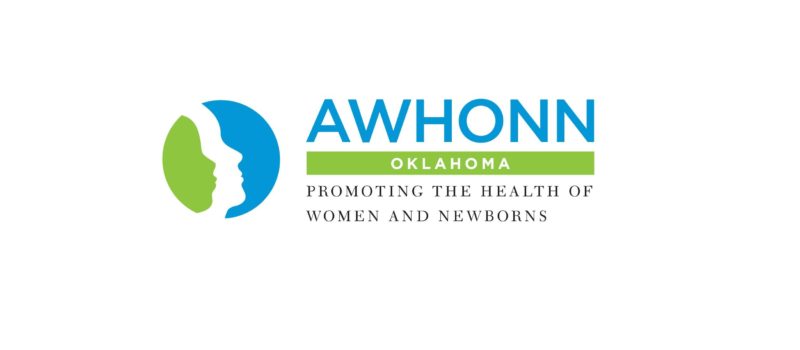 The annual AWHONN Oklahoma Section Conference is attended by over 150 women's health, obstetric, and neonatal nurses and advanced practice nurses, nurse managers and directors, nurse educators, nursing students and lactation consultants.
Please join us April 2-3 at OSU-Tulsa Conference Center for our 2020 AWHONN Oklahoma Section Conference!  
Please click on THIS LINK to go to our website and download the conference program as it becomes available.
A paper copy of the Exhbitor Registration may  also be downloaded at our website.
FAQs
How do I ship exhibit equipment to the conference center?
Use the address information below to ship items to the conference center. 
700 N Greenwood Ave Tulsa OK 74106 
Attn: Events, April 2-3, OSU-Tulsa Conference Center
Will there be access to electricity at my booth? 
We will have limited access to electrical outlets this year. Make sure you indicate if electricity is needed on your registration submission and we will do what we can to try and ensure it's availability. 
Where can I contact the organizer with any questions?
Contact Angela Strickland at Membership@awhonnok.org