Please take a moment to meet (via website!) our Section and Chapter Leaders.
Feel free to reach out by email to any of these leaders with questions, concerns, ideas, or feedback.
SECTION CHAIR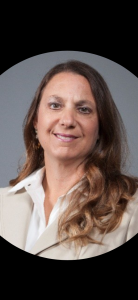 Evelyn Radichel, MSN, RN-BC
sectionchair@awhonnok.org
SECTION SECRETARY/TREASURER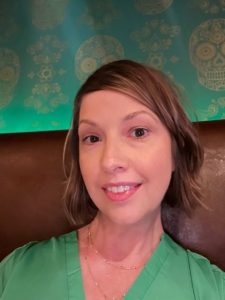 Kristy Wente, MSN, RNC-OB
sectionsecretary@awhonnok.org
SECTION MEMBERSHIP COORDINATOR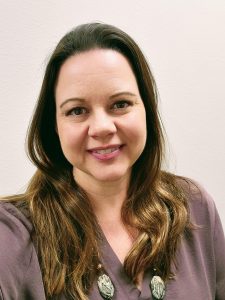 Angela Strickland, MSN, RN
membership@awhonnok.org
SECTION LEGISLATIVE COORDINATOR
Mary Malaska, DNP, RNC, CNE
sectionadvocacy@awhonnok.org
SECTION PROFESSIONAL DEVELOPMENT COORDINATOR
OPEN POSITION! Please reach out with any interest.
SECTION PUBLIC RELATIONS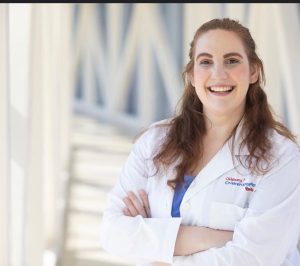 Maria Meyer, MS, WHNP-BC, APRN-CNP
publicrelations@awhonnok.org
CENTRAL OK CHAPTER
Rachelle Hodges
rachelle.hodges@oumedicine.com
SOUTH CENTRAL (NORMAN) OK CHAPTER
Annette Troxell
southcentralchapter@awhonnok.org
SOUTHWEST OK CHAPTER
April Adams
swchapter@awhonnok.org
NORTH OK CHAPTER
Denese Campbell
NORTHEAST OK CHAPTER
Lori Martin
NEchapter@awhonnok.org